Home
Simon Papa
Support for new and established financial service providers and issuers of financial products to meet regulatory requirements and commercial objectives.
Support for start-ups and established businesses to raise funds for growth, operations and investment vehicles.
Support for businesses to establish and succeed through effective commercial agreements, transactions and compliance.
Simon Papa
Director
Mobile: +64 (0)22 644 7193
Email: simon@cygnuslaw.nz
Simon has nearly 20 years' experience as a corporate and commercial lawyer, working in range of legal roles in the private and public sectors. His focus is on providing legal advice and support that help to add value to clients' businesses. Simon provides sound, understandable and relevant advice and support.
For more about Simon see Team and Simon's LinkedIn profile.
Ken Ng

Associate (Qualified in Malaysia)
Mobile: +64 (0)27 270 0018
Email: ken@cygnuslaw.nz
Ken has over 5 years of experience advising on corporate and commercial law, including financial markets law. Ken is enthusiastic about providing practical and commercially-focused advice to clients. His client-oriented approach makes him the go-to-person as he constantly looks to add value for his clients.
For more about Ken see Team and Ken's LinkedIn profile.
Ken拥有超过5年的公司法,商业法以及金融服务法的业务经验。他热衷于为客户提供实用且着重于商业目的的法律意见。他以客户为先的态度使他成为客户的首选,从而帮助提升客户的利益。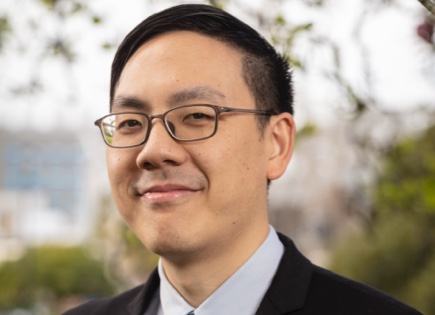 Brandon Lim

Solicitor
Mobile: +64 (0)27 886 6010
Email: brandon@cygnuslaw.nz
Brandon is conscientious and dedicated to helping his clients achieve their desired results. Brandon holds a Bachelor of Laws and a Bachelor of Commerce (Accounting) from the University of Auckland.
For more about Brandon see Team and Brandon's LinkedIn profile.